Do I Need a Neurologist or a Neurosurgeon?
Neurology and neurosurgery focus on the same areas of the body, and often people aren't sure which type of doctor they need to see. Read here about the differences between the two and how to know which type of physician would be best.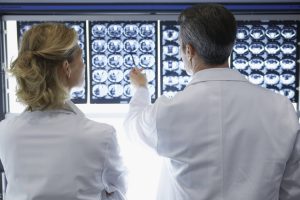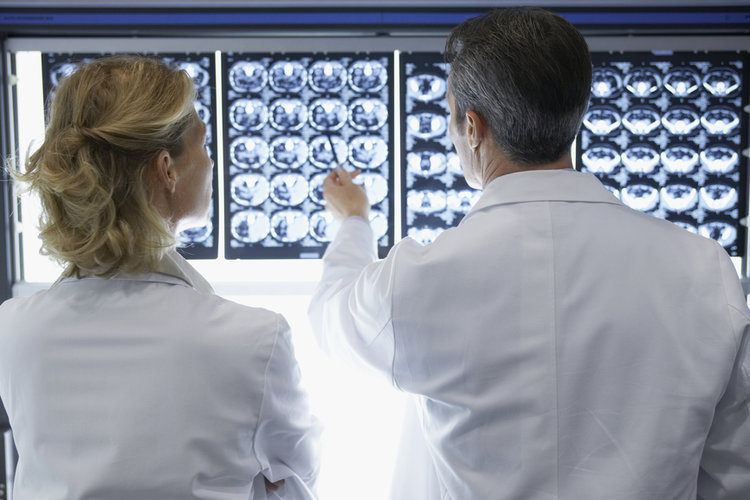 What Do Neurosurgeons Do?
The American Board of Neurological Surgery explains that neurosurgeons provide surgical treatment of the brain, spinal column, and nervous system. They treat anatomical and structural problems that interfere with the functioning of the nervous system.
Neurosurgeons and spine specialists, like Dr. Fayaz, do more than just operate on patients. In fact they want to see how they might avoid surgery whenever possible. The neurosurgeon is a part of the diagnosis, non-surgical treatment, surgical treatment (if necessary) and rehabilitation of their patients. To become certified by the American Board of Neurological Surgery, a physician must do at least one year of residency training in surgery, and five additional years of residency in neurosurgery following graduation from medical school. Most neurosurgeons spend an additional year of fellowship training, to further specialize in a specific area of neurosurgery. In addition, board certified neurosurgeons must complete written and oral examinations, as well as meet various practice benchmarks through an extensive and rigorous process in order to ensure the competence and technical proficiency of the individual. Dr. Fayaz holds board certifications in both the US and Canada.
Conditions a Neurosurgeon Commonly Treats
Examples of medical issues that a neurosurgeon might treat include brain injuries (concussions or other blows to the head and neck), tumors, stroke, epilepsy, fluid buildup in the brain, and any issues relating to blood supply to the brain. Neurosurgeons also treat spinal problems such as neck pain, back pain, leg pain (including sciatica), or shoulder pain caused by disc problems (such as degenerative disc disease or herniated disc), trauma or spinal/neck arthritis. Since nerve problems can occur anywhere in the body, a neurosurgeon may also treat nerve pain that may not specifically be in the back, neck or head areas.
What Do Neurologists Do?
Neurologists provide medical, but not surgical, treatment of diseases affecting the brain, spine and nervous system. To become a neurologist a medical school graduate must train for three years in a neurology residency program. Many neurologists take additional training in a specialization such as epilepsy, pain management or sleep medicine. Their field overlaps somewhat with that of a neurosurgeon; for example a neurologist might collaborate with a neurosurgeon for an epilepsy patient, referring him/her to the neurosurgeon if a surgical procedure could help the patient.
Problems That Neurologists Help With
Conditions for which people consult neurologists include multiple sclerosis, Alzheimer's disease or dementia, Parkinson's disease, speech problems and migraines. Typically these types of conditions do not require surgery. Neurologists and neurosurgeons often work together on conditions such as epilepsy or those that may require surgery. The neurologist also works with a primary care physician, performing and interpreting tests for brain disorders.
How to Choose a Neurosurgeon or a Neurologist
Choosing a neurosurgeon does not guarantee that you will need neck surgery or back surgery. They can provide a wide range of treatment options which can include surgery if needed. Check with our office located in The Woodlands, TX and we'll let you know which type of doctor would be best to see and how to get started with tests before seeing the physician.