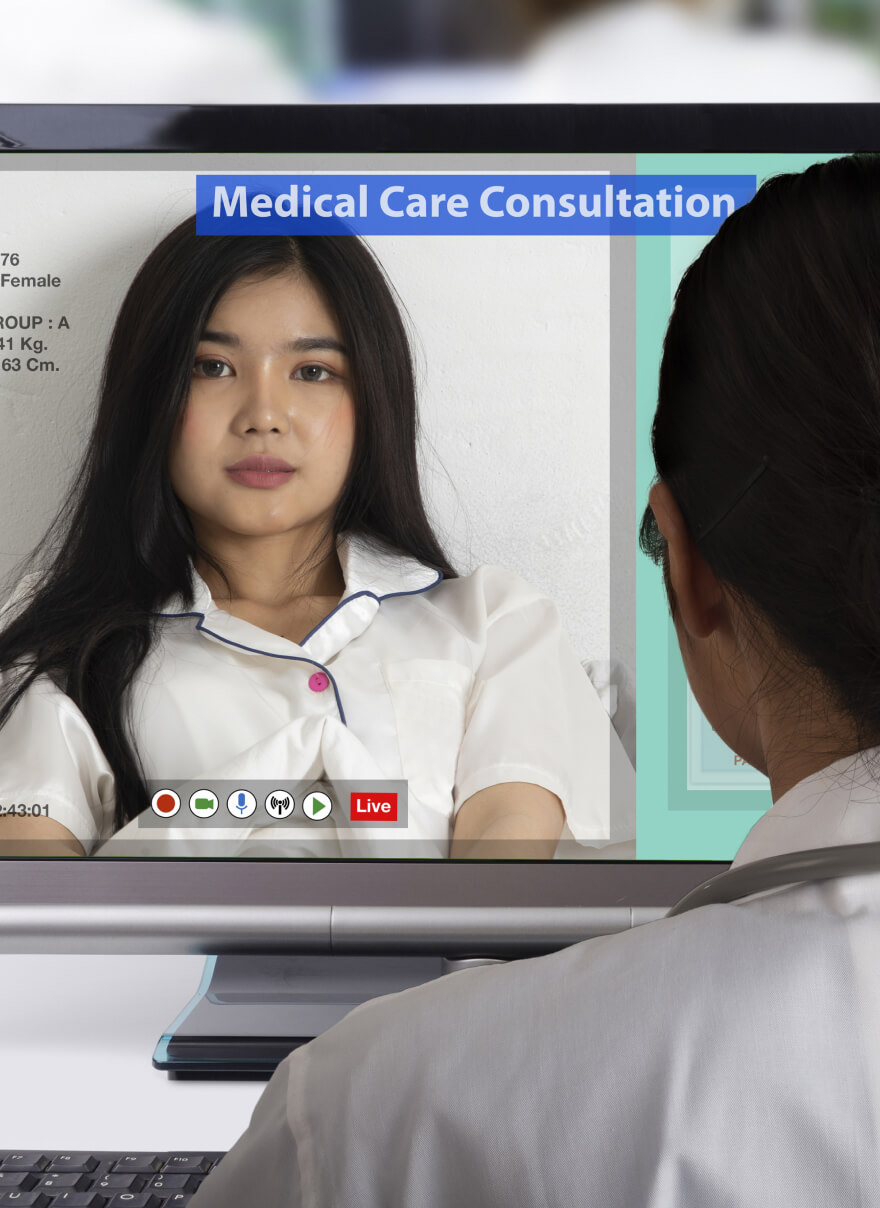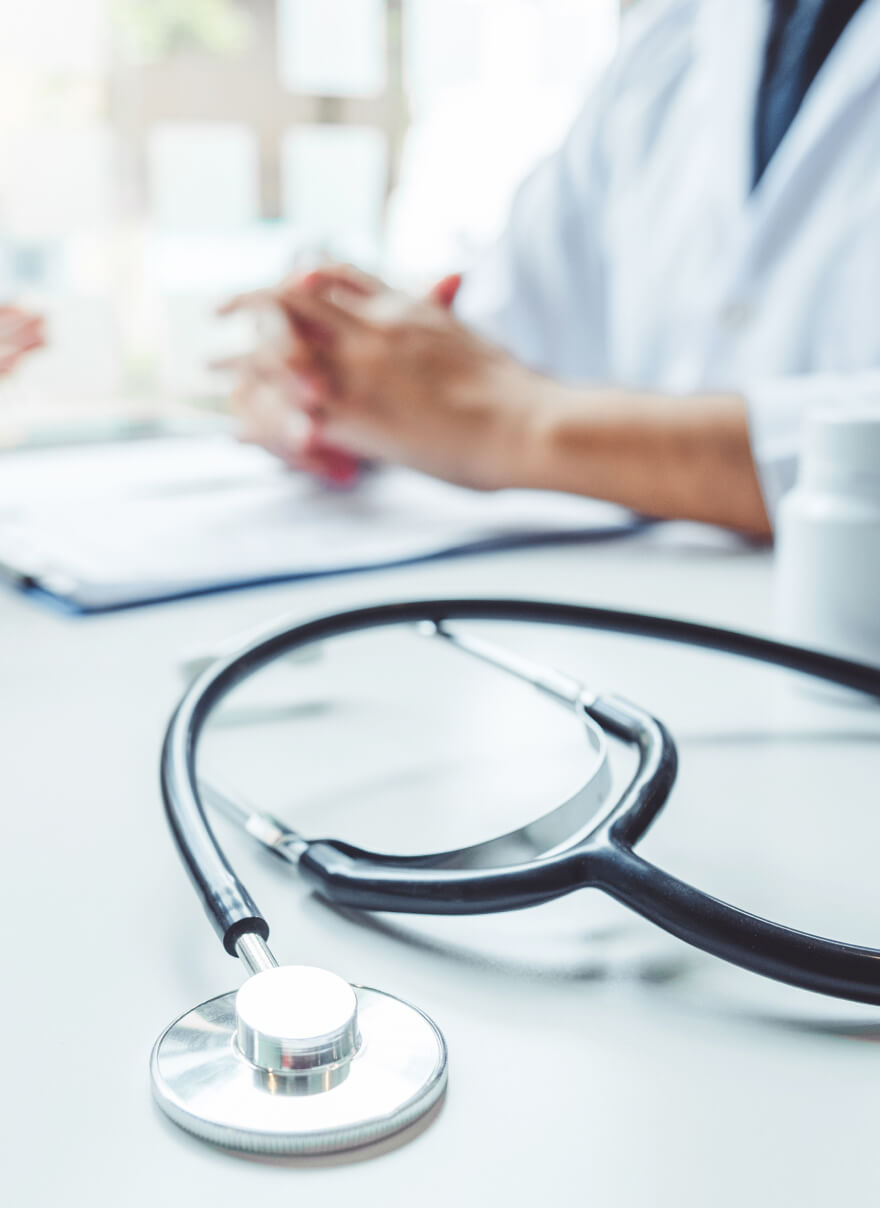 There's Always Time for a

Medical Second Opinion with Dr. Fayaz
If you or someone you care about have been recommended for brain or spine surgery, it might be a good idea to get a second opinion. Dr. Fayaz will review your medical records and imaging and provide you with his perspective your optimal treatment plan. Except in the most serious cases, you will have the time to try other therapies first; you are no worse off if they fail and much better off if you are pain free and have avoided an unnecessary surgery.
Medical Second Opinions
When you're faced with a decision about whether to undergo brain, cervical (neck) or lumbar (back) spine surgery, and who should perform the surgery, it is important that you are confident in your choices. We recommend a second opinion as an important part of the process for determining your course of treatment.
A second opinion from a qualified brain and spine Surgeon will help you:
Determine if both surgeons feel that surgery is the best option for your neck or back condition at this time.
Evaluate treatment options including the techniques and technologies that would be used.
Establish a connection with the surgeon. It should be easy to communicate, and you should feel comfortable talking to one another.
Decide where to have the surgery performed.
During your visit for a second opinion, Dr. Fayaz will discuss your diagnosis and the treatment plan that was recommended, to determine whether there are other treatment options that can be considered.
Why and When Should You Get a

Medical Second Opinion
Surgery can be beneficial for certain people when conservative therapy fails or who have significant nerve impairment that is likely to respond to surgical decompression. If your doctor recommends back or brain surgery, you may want to get another doctor's second opinion before deciding whether to have the surgery for the following reasons:
Second opinions can help lower your risk of experiencing a medical error or misdiagnosis. This research time allows you to learn about all treatment options and their benefits and risks, connect you with physicians who have experience and success treating people with your condition, and provide you with peace of mind that your diagnosis and treatment plan are appropriate.
A second opinion can also make a difference in your health outcome. You may refine or get a completely new diagnosis that changes your treatment plan giving you a better outcome.
Many conditions can share symptoms and are not difinitive. Many diseases and conditions share similar symptoms. Seeking a second opinion can help you tap the expertise of other specialists who may recommend additional testing to narrow down potential diagnoses or who may have specialized experience that helps them make a diagnosis. If your doctor actively discourages you from seeking a second opinion, that can be a sign that you should think about finding a new one.
You are diagnosed with a rare or more complicated health issue. Rare diseases affect fewer people which means very few physicians, including specialists, are familiar with the symptoms. That can lead to your condition being misdiagnosed or the inability to reach a diagnosis. These conditions require physicians who have extensive experience treating the condition, as well as a coordinated team approach to care, since the treatment team may need to include specialists from several disciplines.
Your doctor recommends surgery. Even once you've decided to have surgery, when you receive a recommendation for surgery, it's wise to seek a second opinion. In most cases, surgery shouldn't be the first treatment you try. Seeking a second opinion may provide alternative, more conservative options to consider trying first.
You and your doctor aren't a good fit. Your doctor can be technically experienced and skilled, but if you're uncomfortable talking with her or him or feel that your concerns and questions aren't being heard, getting a second opinion may help you connect with a doctor with a similar level of expertise whose communication style are more in sync with yours. Honest, open communication is an essential part of your relationship with your doctor, so you need someone you trust and who is willing to take time to answer questions and educate you about your condition and your treatment options.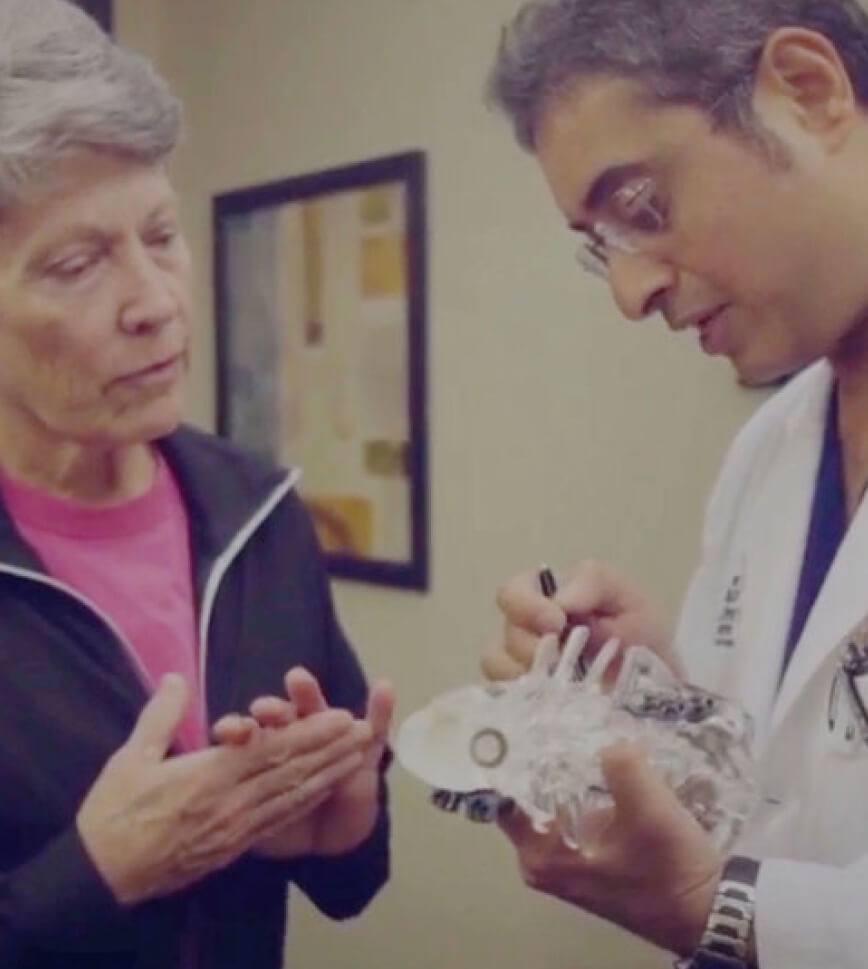 What to Expect During a

Second Opinion Appointment With Dr. Fayaz
Be sure to bring the following items with you to your appointment at our office in Conroe, TX north of The Woodlands/Spring and North Houston. During a second opinion appointment, Dr. Fayaz will most likely want to review:
Your medical records.
Any imaging studies such as X-rays, CT, and MRI.
Treatments for this condition that you may have already tried, such as physical therapy and pain management, and the level of success for each.
The surgery/treatment plan that's been recommended by the other surgeon.
Based on the information that is available, Dr. Fayaz will tell you if he agrees with the diagnosis and recommended treatment plan, or if there is something else that he suggests based on his experience, available treatment technologies, research, publications, and/or results he has experienced with other patients.
In most cases, the second opinion gives patients the confidence they need to schedule a necessary surgery. If you feel more comfortable with one particular doctor and their treatment setting over another, we recommend you go there. to the one you feel most comfortable. If you choose the second doctor, it is courteous to tell the first doctor what you've decided by calling the office and informing the front desk staff of your decision. They will not be offended. They only want what is best for you.
Payment and Insurance for

Second Opinion Appointments
Most insurance companies will cover a second opinion assessment. If you're not sure, contact your insurance company, and they will let you know.
If you are in the North Houston, Conroe, The Woodlands, Spring, TX area and believe you need to medical second opinion with Dr. Fayaz, call our office at 281-880-0700 to schedule an appointment.
Request an Appointment Today
in Our Office or Virtually