We Offer Minimally Invasive, Advanced Treatments for Brain and Spine Conditions
The Brain & Spine Institute of North Houston specializes in minimally invasive, cutting-edge surgical techniques for patients with neurological or spine conditions. Even if you are unsure if surgery is recommended for your condition, we can help you navigate the world of diagnostic tests, specialists and physicians who can help you on your road to recovery and elimination of your neck and back pain.
A Team of Professionals

Listening, Asking, Communicating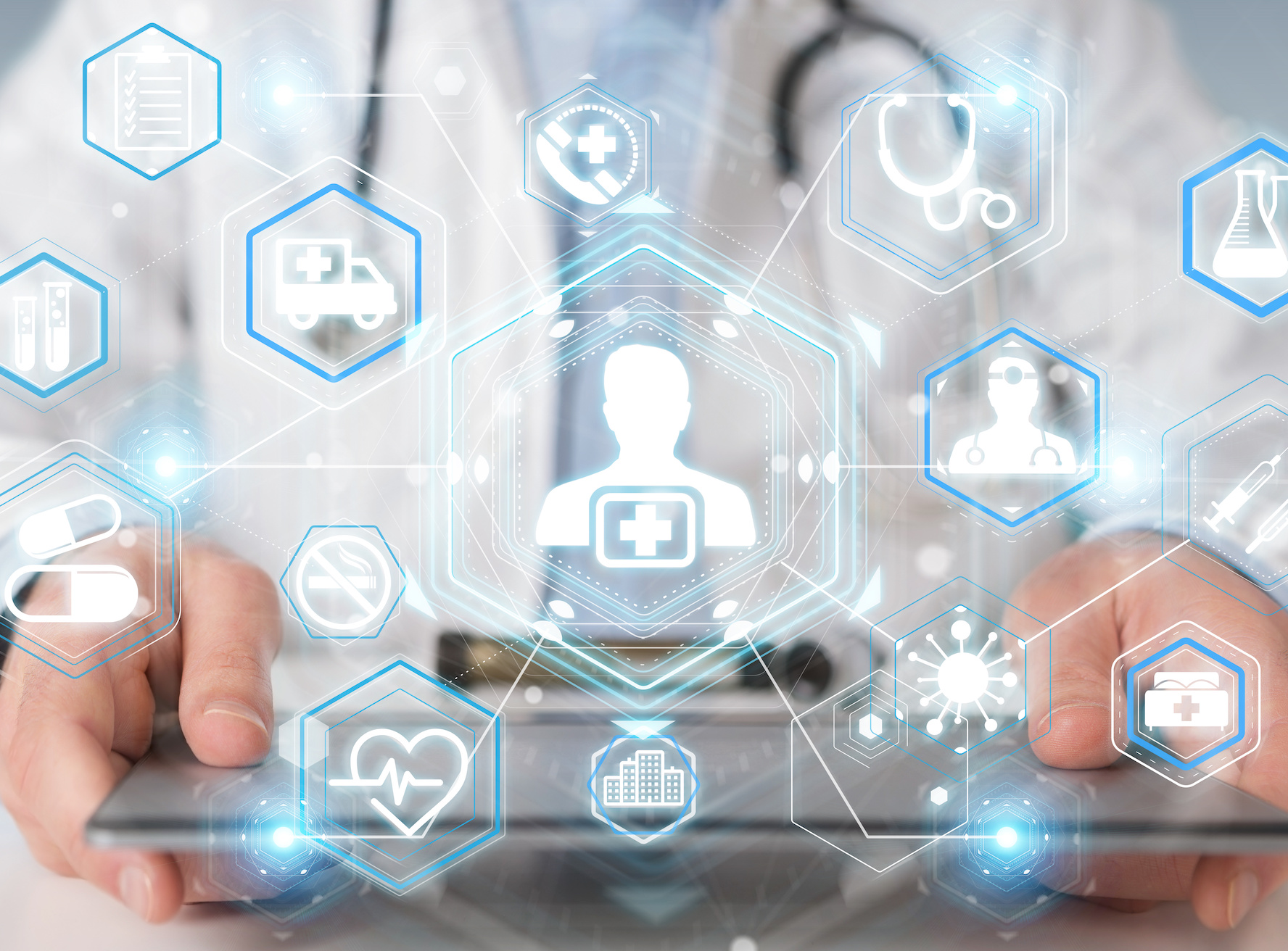 We offer an echo-system of medical professionals, resources, and a team of compassionate and highly educated staff led by Dr. Fayaz who are able to determine the best course of action and treatment options – both surgical and non-surgical. We partner and collaborate with specialists, radiologists and top-rated facilities that provide access to advanced technology to bring you relief as soon as possible.
Our focus is on having an optimal patient outcome balanced with the highest possible level of pain reduction and rapid recovery. We also promise a high level of patient care and responsive communication. That means we communicate with your physicians, with you and your family and with the hospital and other facilities once a brain or spine surgical treatment needed.
We believe that if you feel like you are being heard and offered a chance to ask questions, your confidence in your healthcare decisions increase. That is why we take the time necessary to determine your diagnosis not only through testing but by asking you questions and answering yours. High quality patient care led by experienced, highly trained physicians supports those decisions resulting in better patient confidence and outcomes.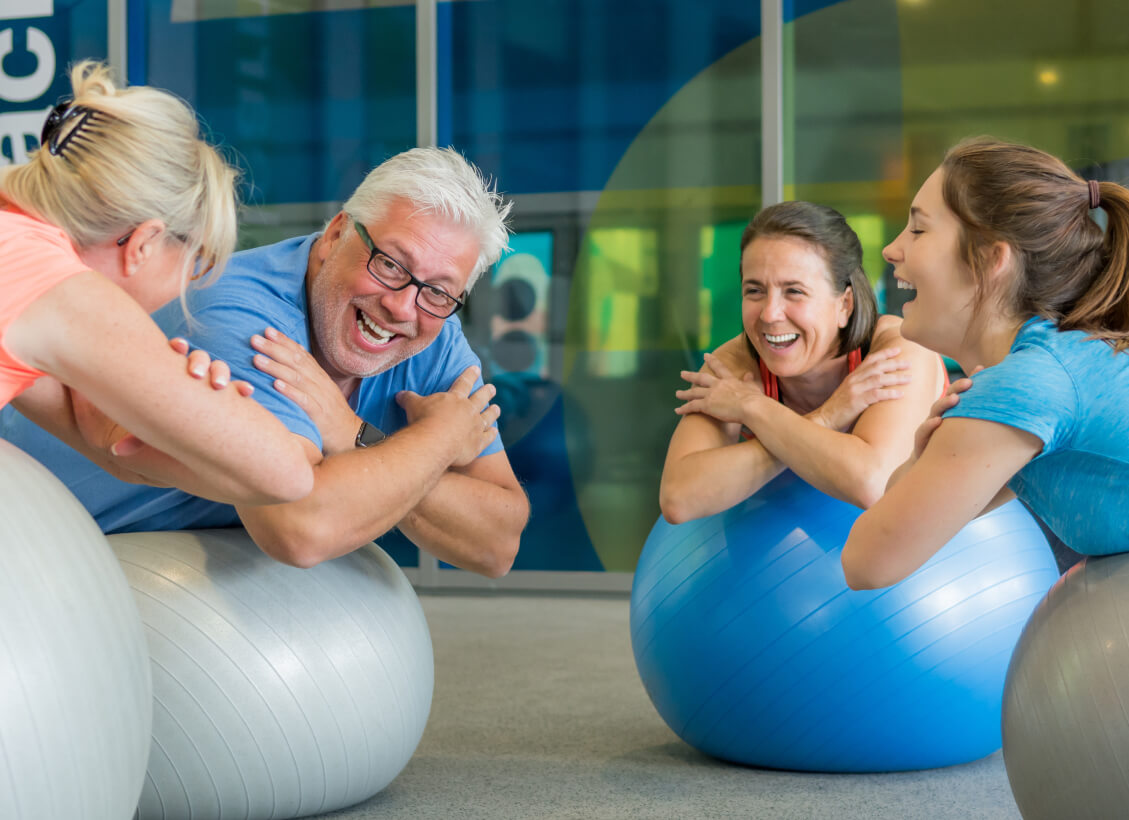 Optimal Patient Outcome

Balanced with Pain Reduction and Recovery
We understand how painful and disabling a brain or spine condition can be to your life. Sometimes patients go years before finally finding relief and a diagnosis for their neck and back pain. Our goal is to help our patients achieve the peace of mind that comes with the highest possible level of relief from the pain and disability associated with brain and spine conditions to give you your life back. We do this by performing the most effective and least invasive brain and spine treatments.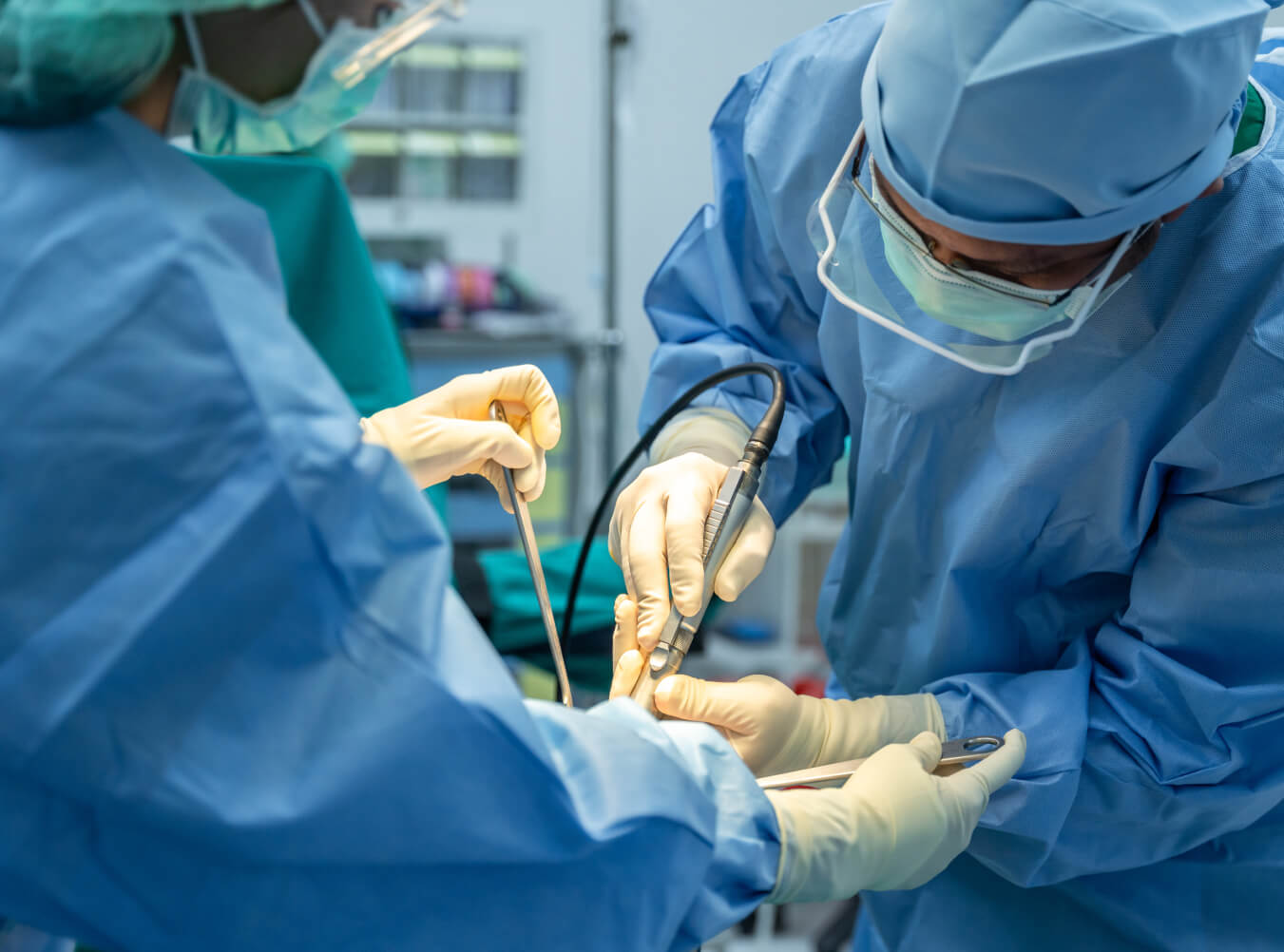 Why Choose the

Brain & Spine Institute of North Houston and Dr. Fayaz?
Dr. Fayaz is a neurosurgical surgeon who has specialized in the extraordinary skills needed to perform the latest developments in the fields of cranial and spine surgery. You will find a significant difference in the way he approaches his patients not only with his diagnostic skills and surgical techniques but also with his empathetic approach when seeing patients with even the most debilitating conditions and diseases. His friendly, compassionate manner allows him to spend the time he needs to educate patients on their options and what to expect when it comes to treatment, pain management and recovery. His patients often comment that he treats them like his own family.
Our Process:
We Offer the Least Invasive Treatment for the Greatest Relief
Our approach to brain and spine conditions is to perform the least invasive treatment that brings the greatest relief to the patient.
If you have already had imaging done and your primary care physician has referred you to a specialist or neurosurgeon for consultation, the first step is to make an appointment either in person or virtually to discuss your condition or symptoms with Dr. Fayaz. He will then conduct a full evaluation of your condition to accurately identify the source of your neck and back pain or impairment.
We ask that you bring all your previous lab reports and images to this initial consultation or upload them to the patient portal. Dr. Fayaz will then provide you with either a treatment plan, more testing, a diagnosis and, if necessary, recommend surgery. With recent developments in medical technology, many neurosurgical conditions can be treated with minimally invasive surgery for better results, faster recovery, and relief from chronic pain.
Request an Appointment Today

in Our Office or Virtually