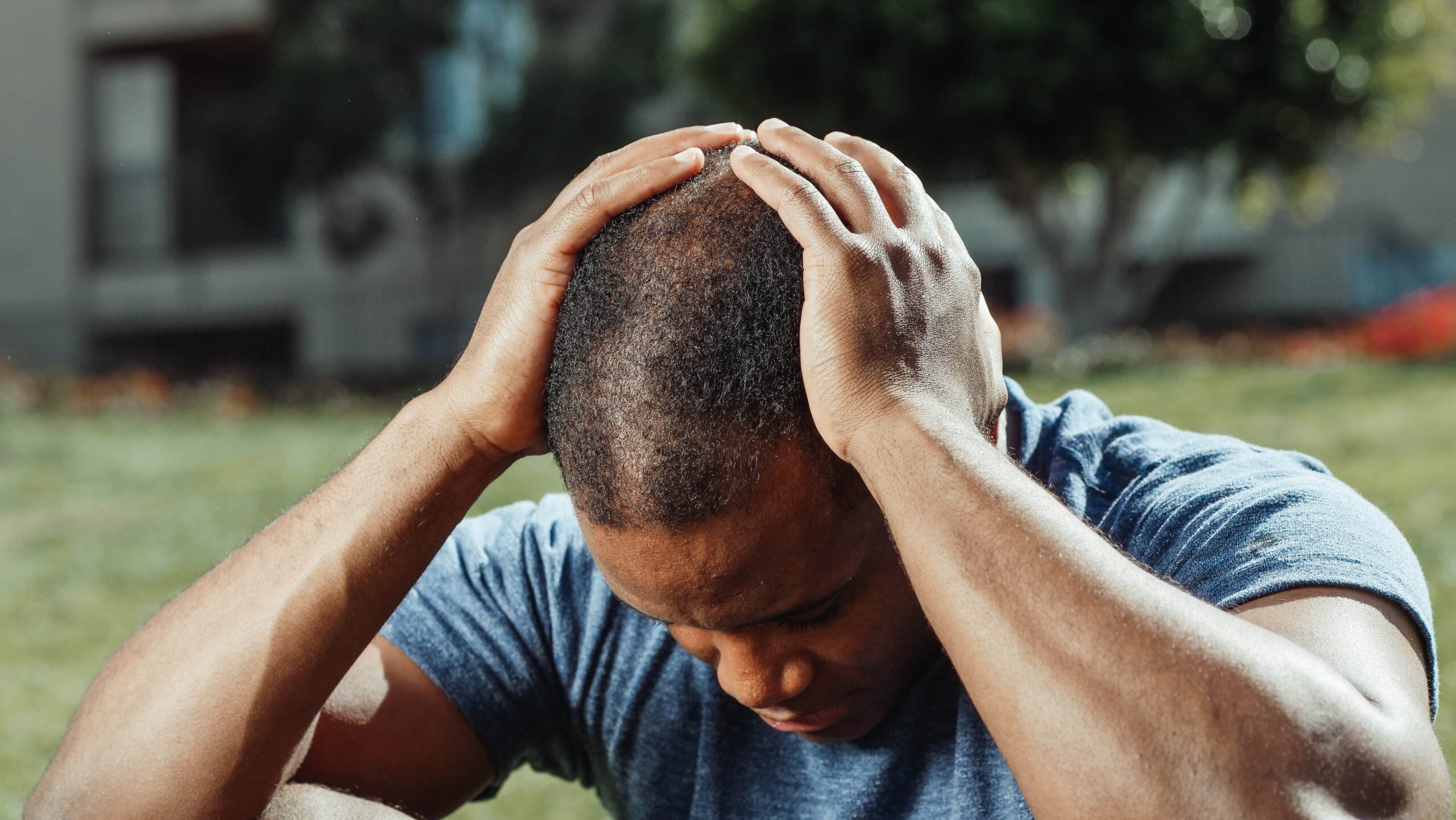 What is Brain Cancer and

How Does it Originate?
An abnormal growth of cells in the brain (a tumor) can be either cancerous or non-cancerous. Brain cancer can either originate in the brain (primary brain cancers) or spread to the brain from another part of the body (secondary brain cancers).
What are the Symptoms
of Brain Cancer?
Symptoms include new or increasingly strong headaches, nausea, seizures, blurred vision, loss of balance, confusion and seizures. In some cases, there may be no symptoms.
What kinds of Brain Cancer Does

The Brain & Spine Center of North Houston Treat?
We specialize in the removal of malignant or high-grade gliomas, glioblastomas (a class of primary brain tumors) and metastatic or secondary brain cancers.
Glioblastoma
Grade IV astrocytoma (formed from cells that support nerve cells) is commonly called a glioblastoma, GBM or glioblastoma multiforme. Glioblastoma can occur in the brain or the spinal cord and is the most common malignant (cancerous) adult brain tumor and also one of the fastest-growing tumors.
Glioblastoma surgery is performed with the goal of achieving a "maximal safe resection," or removing as much of the tumor as possible without causing lasting neurological damage. This approach requires a significant amount of neurosurgical expertise, as glioblastomas often grow extensively throughout multiple regions of the brain. Because successful surgery can greatly improve a patient's prognosis and quality of life, it is important for patients to turn to a neurosurgeon like Dr. Fayaz who has expertise in removing these complex tumors.
Metastatic Brain Cancer
Metastatic cancer is commonly called stage IV cancer or advanced cancer. It occurs when cancer cells break off from the original tumor, spread through the bloodstream or lymph vessels to another part of the body, and form new tumors. Metastatic brain cancer, also called secondary brain cancer, occurs when cancer spreads to the brain from another part of the body. It's about ten times more common than primary brain cancer, which starts in the brain, and does not spread beyond the brain to other regions of the body.
Metastases are the most common intracranial tumors in adults, accounting for more than half of all intracranial tumors. The primary approaches to the treatment of brain metastases include surgery, stereotactic radiosurgery (SRS), and whole brain radiation therapy (WBRT).
At The Brain & Spine institute of North Houston, we provide diagnostic biopsy procedures using the minimally invasive Stealth cranial navigation system, providing extensive visual information to optimize localization of anatomy and assist in surgical planning. If your cancer treatment plan calls for a surgical procedure, you will have the advantage of a brain cancer surgical specialist with Dr. Fayaz.
This is a cancer that began elsewhere in your body and then spread to your brain, forming one or more tumors. Many different cancers can spread this way. These tumors are actually more common than tumors that begin in the brain's own tissues.
People who come to The Brain & Spine Institute of North Houston for brain metastases surgery can be assured that Dr. Fayaz and your doctors will work together to develop a comprehensive treatment plan and make sure you get exactly the care you need. Your multidisciplinary team may include neuroradiologists, neuropathologists, medical oncologists, radiation oncologists, rehabilitation specialists and other professionals as needed for your surgery to provide you with the best possible outcome. Dr. Fayaz will take the time to get to know you and work with you to provide care that fits with your goals and needs. Our collaborative approach to care means efficient and effective care.
Advanced

Diagnosis and Treatment
Dr. Fayaz has extensive experience diagnosing and removing brain metastases using innovative, noninvasive imaging technologies and minimally invasive surgical techniques. Being specially trained in brain metastatic brain surgery, Dr. Fayaz has extensive experience in evaluating and treating people with all types of brain metastases including those with rare conditions and those who require complex surgeries. Many tumors can be eliminated with a combination of surgery, chemotherapy, radiation, and other treatments if detected and diagnosed early. But once cancer spreads throughout the body, or widely metastasizes, it becomes much harder to stop its growth.
What Are the

Treatment Options for Brain Cancer?
Treatment of primary and secondary brain cancers has become increasingly individualized as surgical techniques have evolved over the past several decades, and as improved systemic therapies have begun to offer greater potential for both systemic and intracranial disease control for certain cancer types. Treatments typically include surgery, radiation, and chemotherapy.
If you are in the North Houston, Conroe, The Woodlands, Spring area and believe you need to see a brain specialist for brain cancer, a glioblastoma (Grade IV astrocytoma) or metastatic brain cancer, call our office at 281-880-0700 to schedule an appointment and consultation with Dr. Fayaz.
Request an Appointment Today

in Our Office or Virtually