Dr. Fayaz Challenges YOU!
The Brain and Spine Institute of North Houston is teaming up with the President's Council on Fitness, Sports & Nutrition in honor of National Physical Fitness and Sports Month. During the month of May, we challenge you to include 30 minutes of physical activity in every day.
Did you know that regular physical activity increases your chances of living a longer, healthier life? It also reduces your risk for high blood pressure, heart disease, and some types of cancer.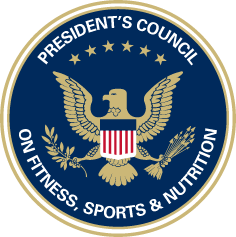 In 2012, Men's Fitness Magazine declared Houston to be the number one fattest city in the country. That's not an achievement we want to repeat in 2013. The Physical Activity Guidelines for Americans recommend that you:
Aim for 2 hours and 30 minutes of moderate aerobic activity each week. Moderate activity includes things like power walking, dancing, swimming, and raking leaves
Do muscle-strengthening activities – like lifting weights and using exercises bands – at least 2 days a week.
If you are intimidated by the thought of "working" out, simply take a brisk walk around your neighborhood or local trail. Pump your arms and gradually increase your speed and distance over time.
No matter what shape you are in, together we can rise to the challenge of making Houston more active during the month of May and hopefully all year round.